TO DO's In the event of an WATER EMERGENCY!
8/7/2023 (Permalink)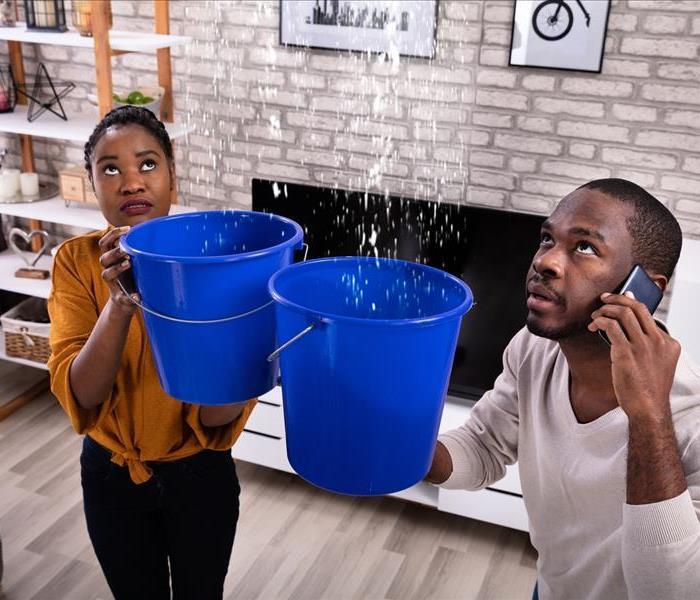 Water damage is the most common natural disaster in the United States, according to the Federal Emergency Management Agency. It can cause property damage and loss of personal belongings, health concerns for those exposed to the water and mold growth, and even death.
If you ever find yourself in a situation where your home or business has been damaged by flooding or leaks, here's what you need to know:
Do not use electrical appliances or electronics until they have been checked by a professional.
Call 911 if there are injuries or signs of illness such as dizziness, nausea or headaches.
Shut off all electricity at the main breaker before cleaning up any spills. If you cannot find the main breaker box right away, turn off power at every electrical outlet until you locate it.
Move furniture and other items that might be damaged by standing water into dry areas of your home or business as soon as possible. Do not use these items until they have been cleaned and dried thoroughly.
If you can not find the SOURCE of the leak be sure to call your local plumber immediately. They should be able to detect and stop the source of the leak.
Finally, do NOT PANIC. These emergencies in the home are very common and can be mitigated very quickly. You can count on a professional restoration company like SERVPRO to make it like it never even happened!