Need a Unique Way to Connect with Family, Friends, or Coworkers in San Jose?
1/25/2021 (Permalink)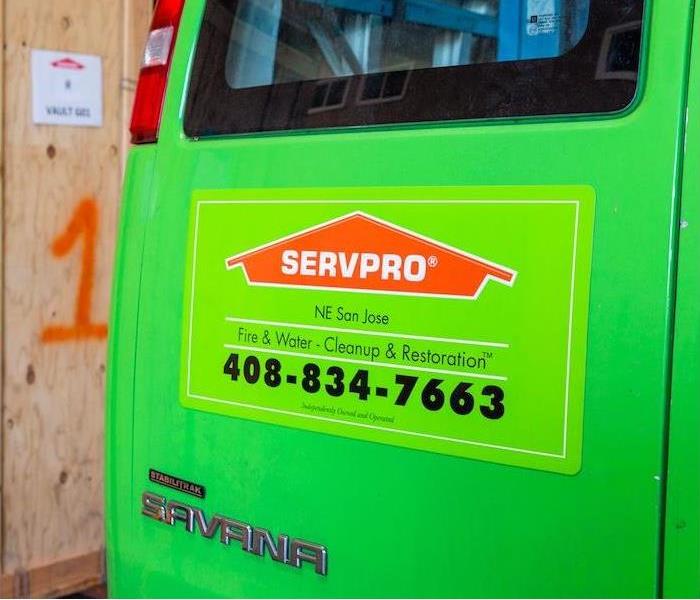 Our dedicated technicians at SERVPRO will restore storm damage on your property "Like it never even happened".
Schedule a San Jose Scavenger Hunt Adventure for a Fun Day Outside Learning About the City -- Your Smartphone Is Your Guide
Everyone is looking for innovative ideas to get outside and interact with others safely and responsibly in San Jose. Try a virtual San Jose Scavenger Hunt Adventure. You are in charge of the timing, but let the algorithms of the San Jose-specific app lead you and your group to both little known spots of interest and "must see" landmarks. Compete or collaborate -- make it all about you and your group.
Perfect for families
Affordable price -- beginning at $20.52, adjusted by group size
Learn, laugh, and love sharing the excitement
Sign up on Viator --
Search for San Jose Scavenger Hunt Adventure 2021
Ongoing availability
Spots open on and after January 25, 2021 in San Jose
Just like you never know what to expect on a scavenger hunt, flood water mitigation can be a puzzle you need professionals to solve. Call SERVPRO of NE San Jose at (408) 834-7663 for assessment and a proven plan.